We all have that moment, where we look at the road and the path we have gone down. As an entrepreneur, you reach a point of giving up.
You are not making money online and you're not making as much as you want. Some of you thought it would be easier than it has been.
This online journey to becoming successful online has proven to be actually harder and you wonder…
Is this even worth it?
Will I ever make money online?
You go after one thing after another and wonder if you are on the right path. You look back at the road you have been on and it feels like a fork in the road. You often wonder if you are on the right path when it comes to your online journey.
Creating income online isn't easy and that is something you don't get taught. You have to learn things the hard way.
What has helped me along my journey, is a take a moment and look back on my journey and tell myself how far I've become. You might have failed but every failure is a learning experience. You will become stronger for every mistake and you will succeed eventually.


I have learned 3 fundamentals, that if you focus on these three methods. Not get distracted by anything else, should improve your results.
#1 Method – Build An Email List
#2 Method – Create Value/Content Daily
#3 Method – Focus on Methods of Creating Income for Yourself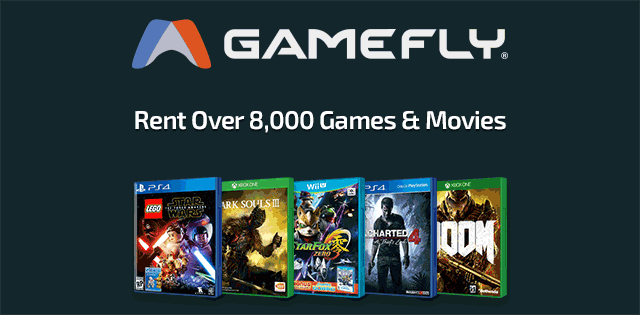 Building An Email List
Building A list is "The Most Important" thing you can do online. There will be many distractions but if you think about it, major companies do it as part of their marketing strategies. So if big companies are doing it? Then why arent you? Big companies understand that money is in the list, so the first step is figuring out how to grow your email list daily and you do this by providing value to your prospects on a daily basis.
Creating Content
Content is the next step and I don't mean go out there and create a YouTube Channel. At any given time your content can be taken down by YouTube at any moment. You don't work for YouTube. Creating content means you find ways without YouTube to create content for people. Some great ideas are figuring out what people are searching for and what is trending. Once you know that, build a website with a WordPress blog and blog daily and create content based on what's trending and what people are looking for. In addition to this, write Ebooks that have content and give that away as an incentive when building your lists. You don't need YouTube, all YouTube is, is a distraction from how to stand out from the world, and the more content you have to help prospects solve problems, the more successful you will be…

Focus On Creating Income For Yourself (Stay Away From Shiny Ball Syndrome)
The third step is finding out strategies to create income for yourself. At the end of the day, you don't need anything else to create income for yourself the power comes from within you. My opinion is just creating content and providing value. For example, if you have a website you built, just focus on providing content and value. When it comes to marketing, you can use resources such as media buying (banner placements) and have that placed on high traffic websites. If you do this, your brand will get clicks and whatever you have on the site will contain value. Prospects will click on links to the website and you will start to see your content growing every day. When it comes down to it, it's about solving problems that people are facing. You don't need to rely on other opportunities to be successful.
Resources: